Home Office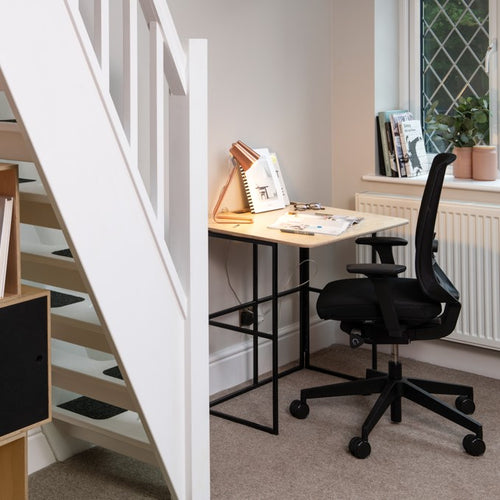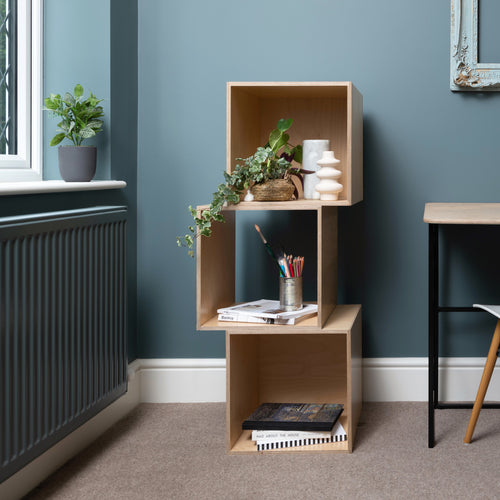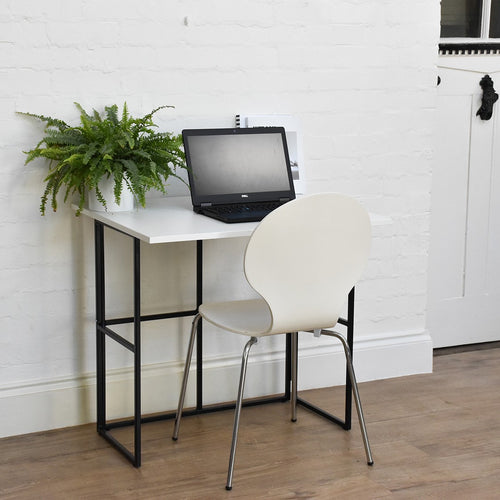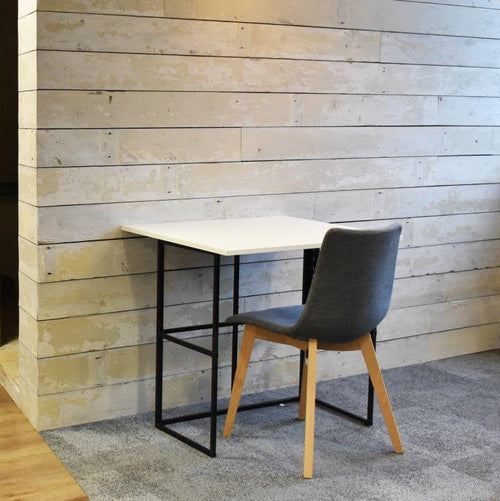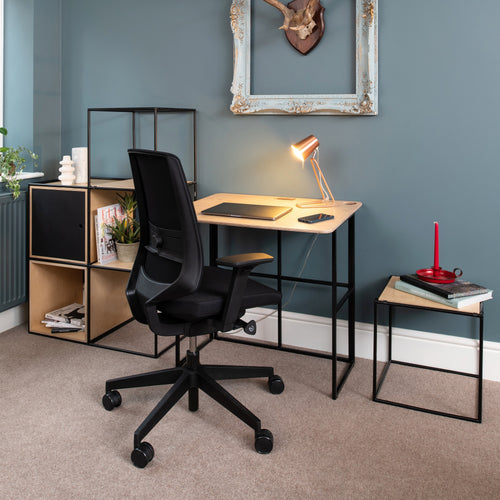 Meet KIT: the home worker's best friend
Get Inspired
How to Avoid Distractions When Working from Home

Posted on November 10 2020

Work-from-home conditions have been thrust upon people all over the world, and naturally many are still getting used to them. While there had already been a growing trend toward remote employment, plenty of people never planned on an arrangement like this, and are having to adjust on the fly.

How to Marie Kondo Your Home Office

Posted on September 30 2020

Sometimes called the "Beyoncé of tidying", Marie Kondo's international bestseller The Life-Changing Magic of Tidying Up and her Netflix show Tidying Up with Marie Kondo have taught the world how to clean up your home, throw out items that don't "spark joy" (her famous catchphrase) Read the 10 ways here!

Seven Inspirational Home Offices

Posted on September 11 2020

We understand, some days you just need that extra bit of motivation to get on, so we've gathered a range of inspirational home offices to inspire your own design. A dedicated office space in your home helps you set aside household distractions and focus on work. Happy browsing!